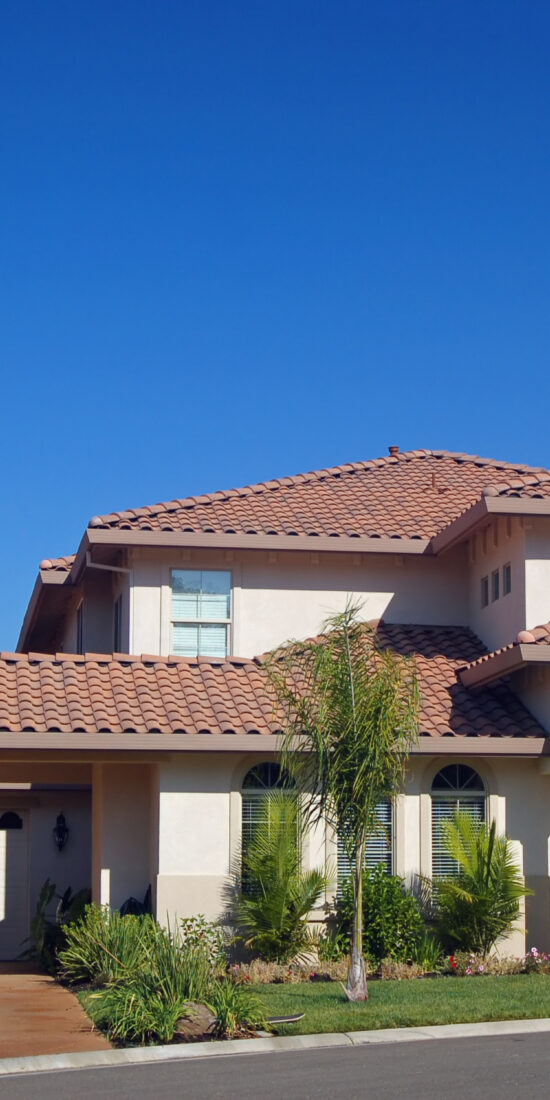 We Know Roofs
Premier Roofing in South Florida, Serving Your Roofing Needs.

Welcome to South Florida's Premier Roofing Company
Ranger Roofing Corporation, a West Palm Beach Roofing contractor provides the highest quality work for the most competitive rates in an area near you. We are one of the most trusted re-roofing contractors in Palm Beach County and its surrounding areas--south to Coral Gables and north to Vero. We are proud to have served the West Palm Beach area for over 35 years.
Ranger Roofing handles residential, commercial, roof repairs and roof maintenance, which makes us your one-stop-shop for all roofing needs.
The Roofing Process:
Schedule Your Free Roofing Estimate
We Conduct Our Thorough Roof Evaluation
We Permit & Roofing Begins
Ranger Roofing Corporation has an A++ rating with the Better Business Bureau as well as a spotless record with the Construction Industry Licensing Board and the Florida Department of Business and Professional Regulations.
At Ranger Roofing, we will continue to strive for excellence and rise to meet any challenge.

Our Roofing Services
With our expertise in commercial roofing there is no project too big or small for Ranger Roofing. Our company will provide the ideal choices for your budget and style.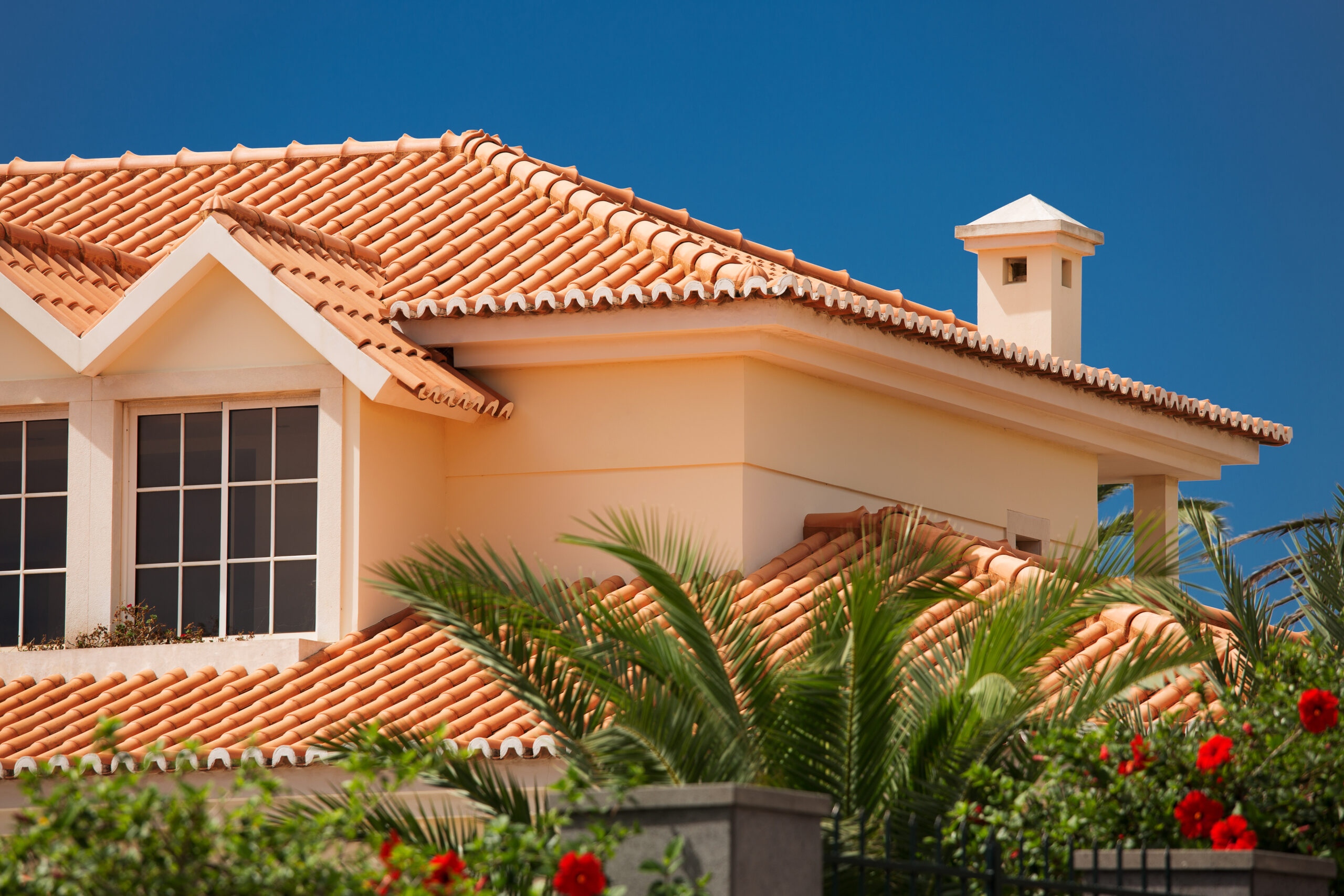 Residential roofing in Florida is about safety, aesthetics and cost. Ranger Roofing is the top choice for Palm Beach County homeowners.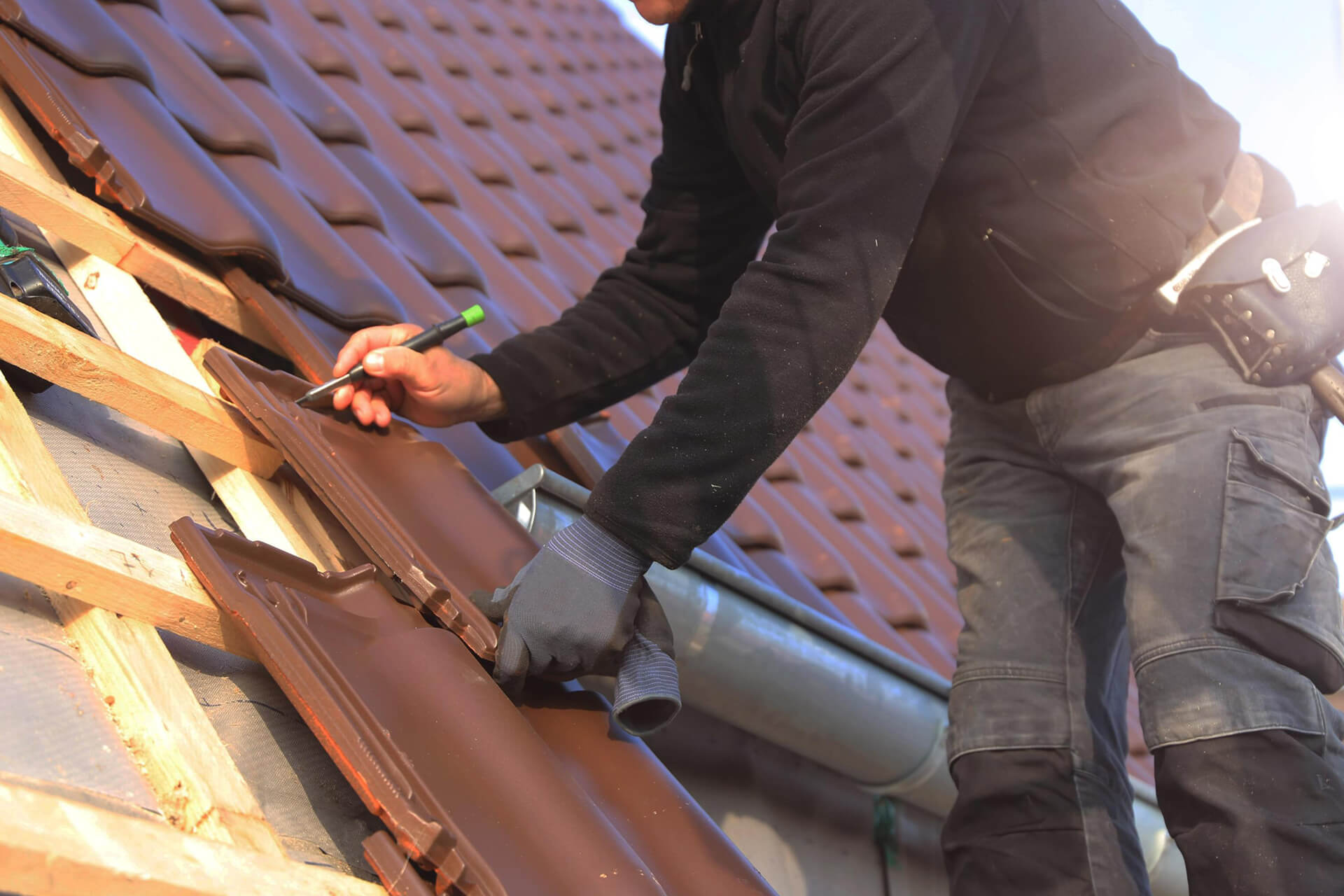 Roof repair is only a phone call away with Ranger Roofing, the most trusted roofing expert in Palm Beach County. Schedule your no-cost evaluation today.