Flat Roof Installation & Repair Specialists
Installation of flat roofs is quicker and easier.

There are fewer damage and repair costs over the lifespan of the roof.

Installing things like solar panels, which save on electricity, and satellites—making repairs and cleaning gutters less expensive and easier to accomplish on flat roofs.
Ranger Roofing Specializes in Flat Roof Installation & Repair
When it comes to choosing the right roofing contractor near you for your renovation or new roof, you must consider who has the expertise and quality materials to back their warranty. Ranger Roofing offers a 10-year warranty on all materials and workmanship. We know the industry standards, and we go above. Trust Ranger Roofing for your flat roof installation, maintenance and repairs.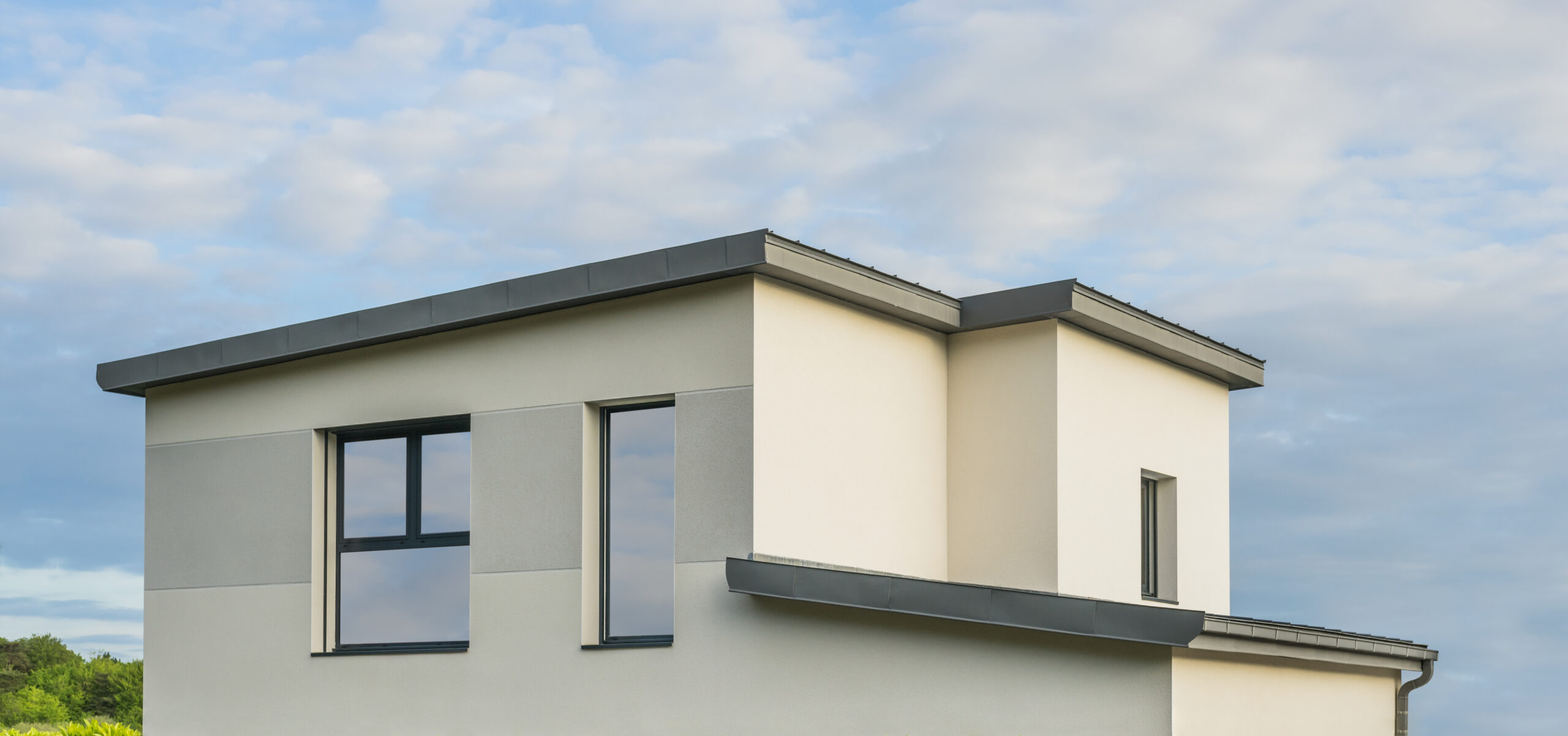 Contact Ranger Roofing to Find the Best Roofing Contractor Near You.
We have been the top roofing company in Palm Beach County and South Florida for more than 35 years. Call us today to see why we are the first call and the first choice for your roofing needs. We serve residential communities, commercial properties, HOAs and can complete your roof repairs.