Why Choose Ranger Roofing?
Ranger Roofing Corporation has an A++ rating with the Better Business Bureau, as well as a spotless record with the Construction Industry Licensing Board and the Florida Department of Business and Professional Regulations.
At Ranger Roofing, we will continue to strive for excellence and rise to meet any challenge.
Residential Roof Replacement

Commercial Roof Replacement

HOA & Governing Boards Roof Replacement

Condominium Roof Replacement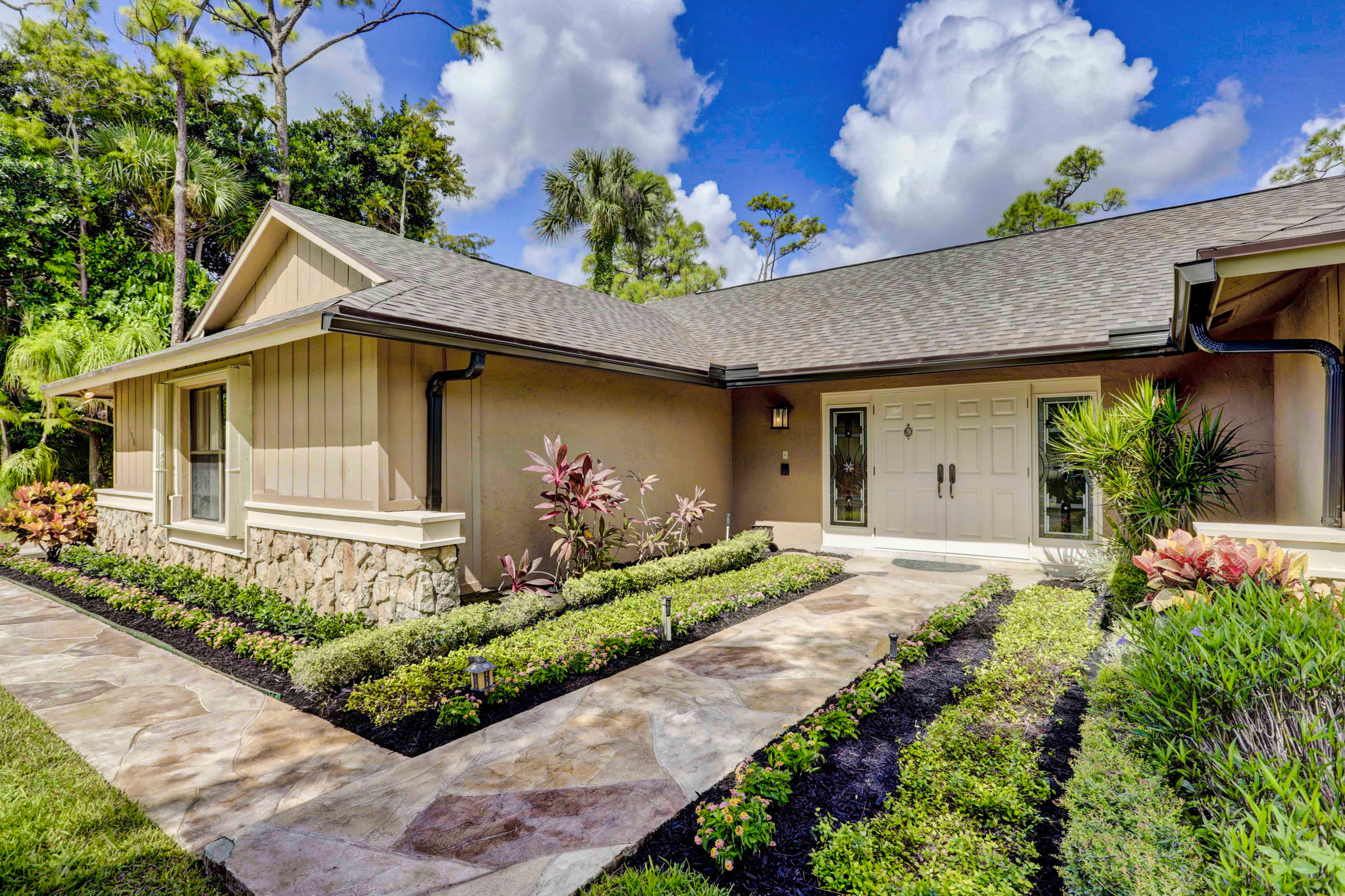 Our Roofing Service Areas in Palm Beach County & South Florida: