Roofing Projects Successfully Completed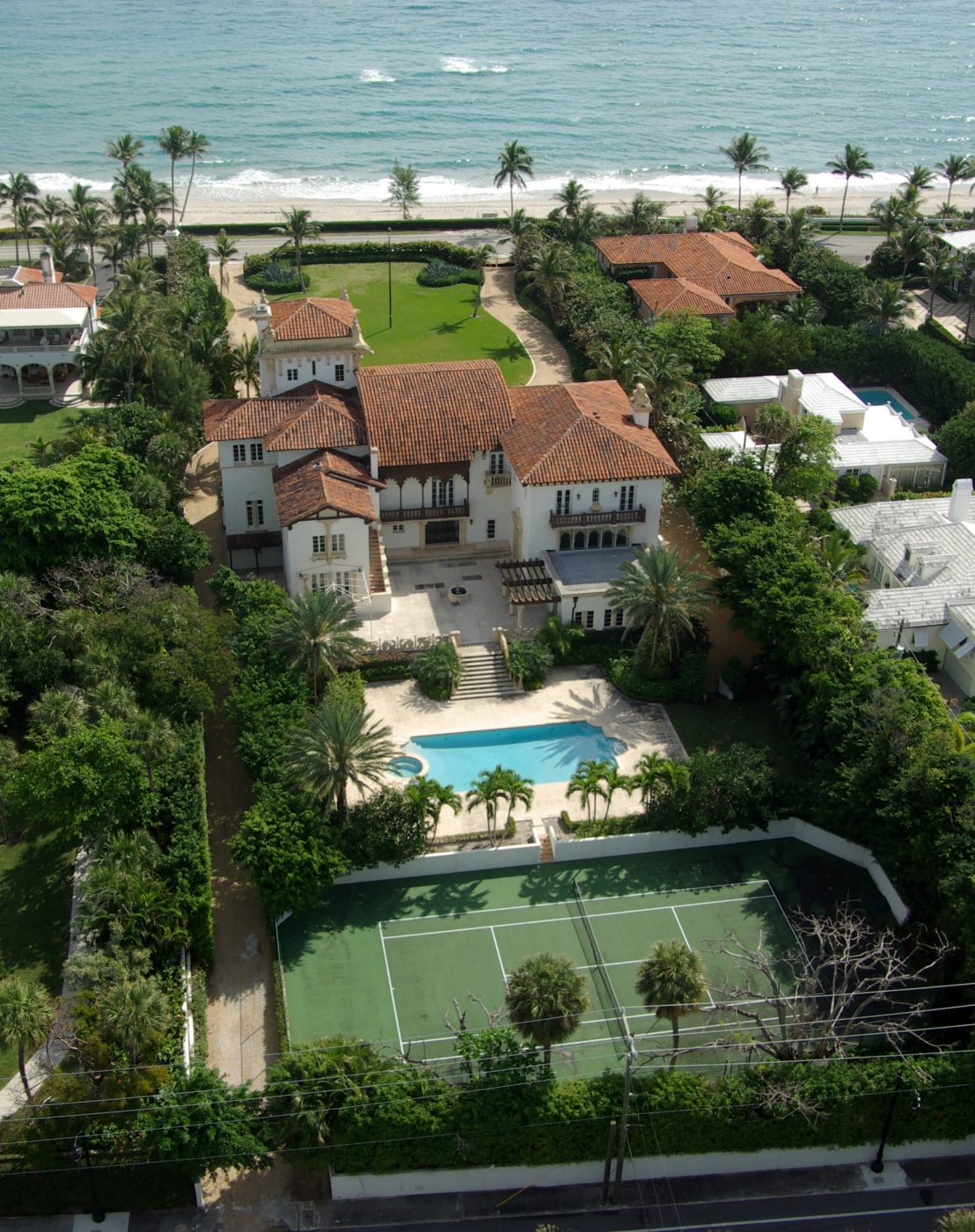 Your Local Roofing Company
Ranger Roofing, a trusted roofer serving Palm Beach County & South Florida for more than 35 years, handles residential and commercial roofing, as well as roof repairs with great expertise. We are your one-stop-shop for roofing needs. We pride ourselves on being fair with our no-obligation estimates, being straightforward about your needs, and we treat our clients with the respect you deserve. Ranger Roofing, roofing company in West Palm Beach, gives you the full confidence that you are working with the right roofing contractor.
If you have an emergency and need repairs done quickly, we are available 24/7 to help you. Call us today at
561-842-6943
.
Experts in Roofing Since
1986
Full-service roofing company
Licensed & Insured
Quality Materials
Free Roofing Evaluation
Professional Crew

Roofing Services
Ready to experience the Ranger Roofing difference?
Square Feet of Roofing Completed
Years Serving Palm Beach County
Contact Ranger Roofing for Your Free Estimate Today.

Five Star Service
1508 53rd St.
West Palm Beach, FL 33407

Serving Palm Beach County & South Florida for more than 35 years.
Nick Kozarevich
2023-04-11
Nick K Ranger Roofing was very professional, efficient and easy to work with. Any issues we communicated to them were addressed quickly. Starting with Stacey the V.P. Tracey the office manager, Jim the project estimator, Larry the President all were first rate. The Ranger Roofing team that worked on our 18 unit flat roof and mansard roof worked seamlessly with the AC and Electrical companies. They were on time every day and cleaned up after each days work. They take pride in their work, If you need a new roof in Palm Beach County, look no further than Ranger Roofing. They are fantastic!
I found Ranger Roofing to be a very competant company. They did an outstanding job replacing the flat roof on our condominium.
I would like to thank Ranger Roofing Corp.They did a great job on my roof. I would highly recommend them to my family and friends. thank you again.
Anthony Pascarella
2022-12-01
Ranger did a great job. They are very professional and their workers are always courteous. They actually installed our roof more quickly than they estimated. I would recommend them to anyone.
Theo Tarantini
2022-10-03
Ranger roofing are a company that is competent and honest
Christopher Wendel
2022-09-02
Wouldn't use anyone else but this business. Bought a new home and needed a new roof for insurance coverage. They had the full installation done in a fraction of the time that I have seen other roofing companies take on even smaller homes. They were very professional and cleaned up very thoroughly. You won't be disappointed if you go with Ranger
Ranger Roofing is a top notch company with a knowledgeable staff. From the front office of Tracy and Stacey to Rubio the foreman of the workers. Rubio went the extra mile to find my tiles and went to Miami to do so.Their team of roofers were an incredible part of the company. They took me through the entire process of taking quality pictures of the work that needed to be done to the finished and completed roof. Looks absolutely amazing, can't say enough. I would recommend them as they are honest and they keep to their promises. You will not be disappointed..
Michael Dana sales Dana
2022-06-09
It took me many calls to get someone out here for a quote. When they finally came they said I would get a call within 24 hours. 48 hours later no call, no follow up, no price, nothing, nada, zippo. I spoke to a Tracey and she said that no-one got back to her on a price. Bologna, so why does she not call him and then call me with the delay. Nope no call whatsoever. Very very unprofessional. I was all set to use this company without even getting another quote based on the online reviews. Now it makes me wonder if all those reviews are friends writing them. I went with another company that got back to me in 1 hour and quoted me right away and the price was very fair. Would never ever recommend these folks if they can not even call you, if they can not even give you a timely quote how can they be trusted to do your roof work. Not me that is for sure.