You can rest assured knowing that help is only a phone call away. Contact us in any event whether you need emergency service of just an estimate, which we gladly provide for free.
South Florida's extreme weather can wear on a roof over time. The heat, humidity and heavy storms can cause damages that require repairs. We offer emergency service roof repairs because we understand the need to protect your home and family.
We service homes, apartment and office buildings, storage facilities, retail establishments and virtually any other structure this is in need of a roof.  We offer comprehensive inspections for single family homes and a myriad of commercial and industrial structures.
We will look at any areas of the roof that you may already see issues with, as well as inspect the rest of the system to head off any potential problem areas.
We will promptly address any damage and repair any leaks in short order. If you own a business or commercial property and are in need of quality exterior renovations, Ranger Roofing has the solutions to all of your needs.
We are the roofers Palm Beach residents count on for everything from residential roof repairs to commercial roof replacements.
Trust our 30 years of experience in professional roofing in West Palm Beach. Customers have counted on us and know they can depend on us if they ever have a roof in need of repair.
We provide fair and straight-forward pricing and delivery excellence in our trade that  you will appreciate long after your roof repair is finished.
For more information on our service areas, Palm Beach, Jupiter, Delray Beach, Palm Springs, FL and other service areas, click here .
Give us a call today at 561-258-9136 and find out why Ranger Roofing is your top choice for roofing and roof repair in West Palm beach.
We Take Pride In Our Work. That's Why We Have Been in Business for 35 Years with More to Come.
Roofing Projects Completed
We employ highly skilled labor to ensure you get the quality craftsmanship needed.
Why Choose  Ranger Roofing?
Ranger Roofing Corporation has an A++ rating with the Better Business Bureau as well as a spotless record with the Construction Industry Licensing Board and the Florida Department of Business and Professional Regulations.
At Ranger Roofing, we will continue to strive for excellence and rise to meet any challenge.
Respected by Professionals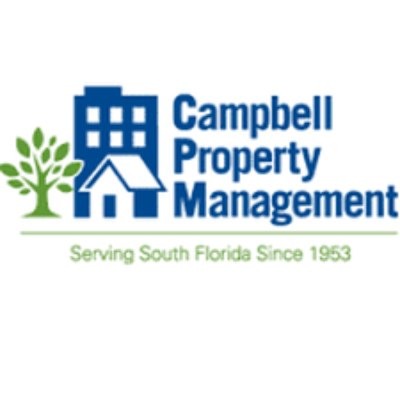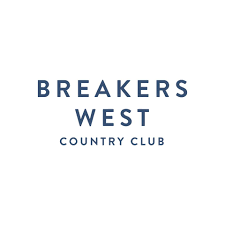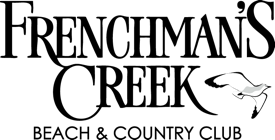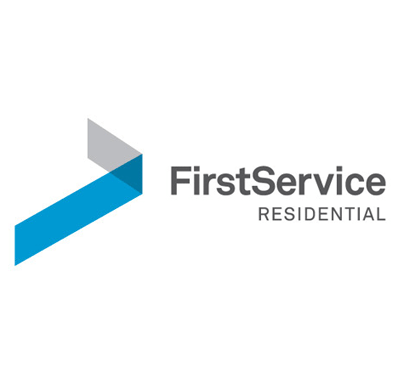 Ranger Roofing
We are fair, straight-forward and will treat you with the respect you need to have full confidence that you are working with the right roofing contractor. If you have an emergency and need repairs quickly, we are available 24/7 to help you. Call us today 561-842-6943.
1508 53rd St. West Palm Beach, FL 33407
Florida State License
CCC1326153
Palm Beach County License
U14154 established 1986
Monday - Friday 8:00 AM - 5:00 PM
Saturday By Appointment Only
We Cover All These Areas with Expert Roofing