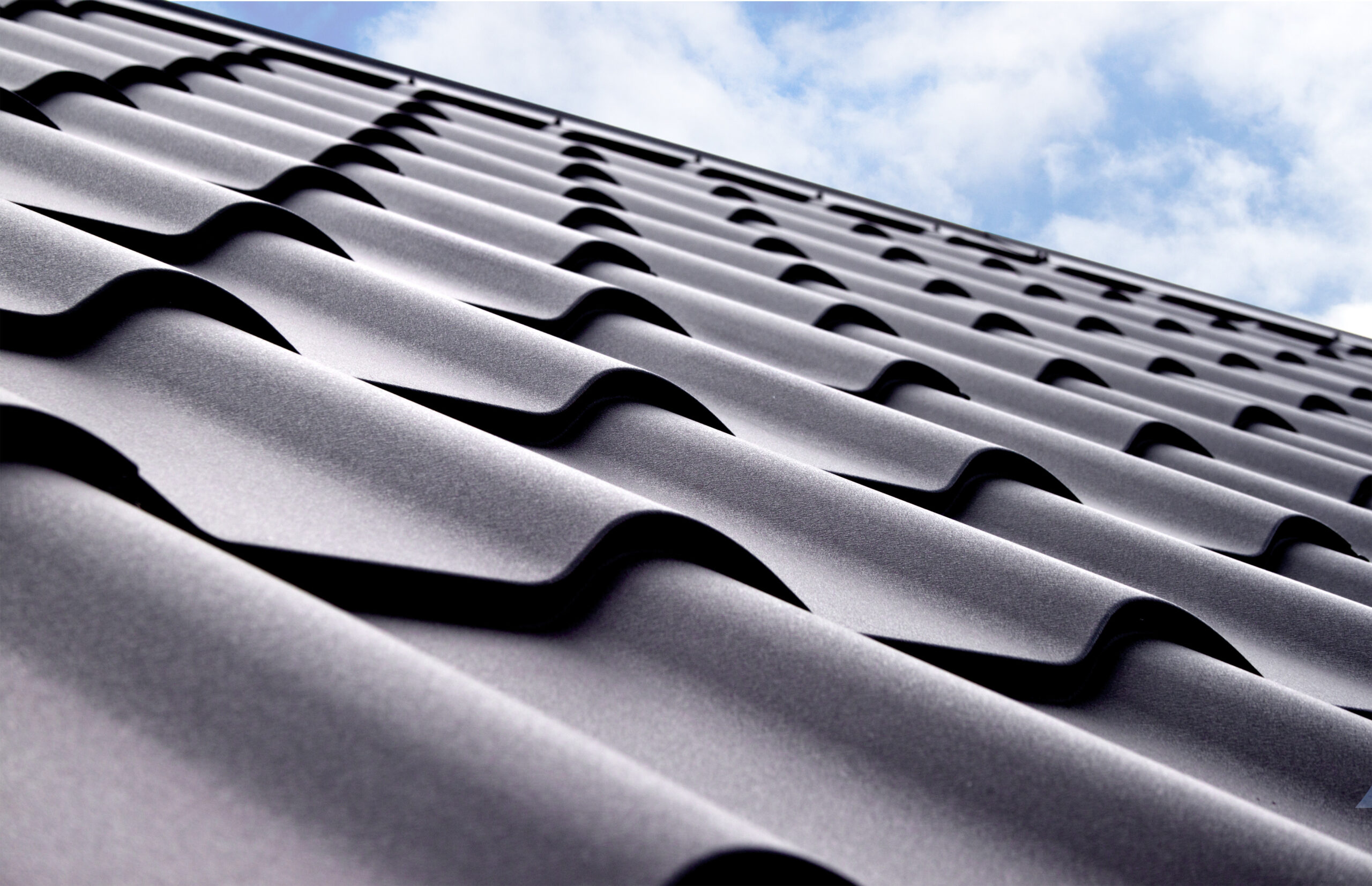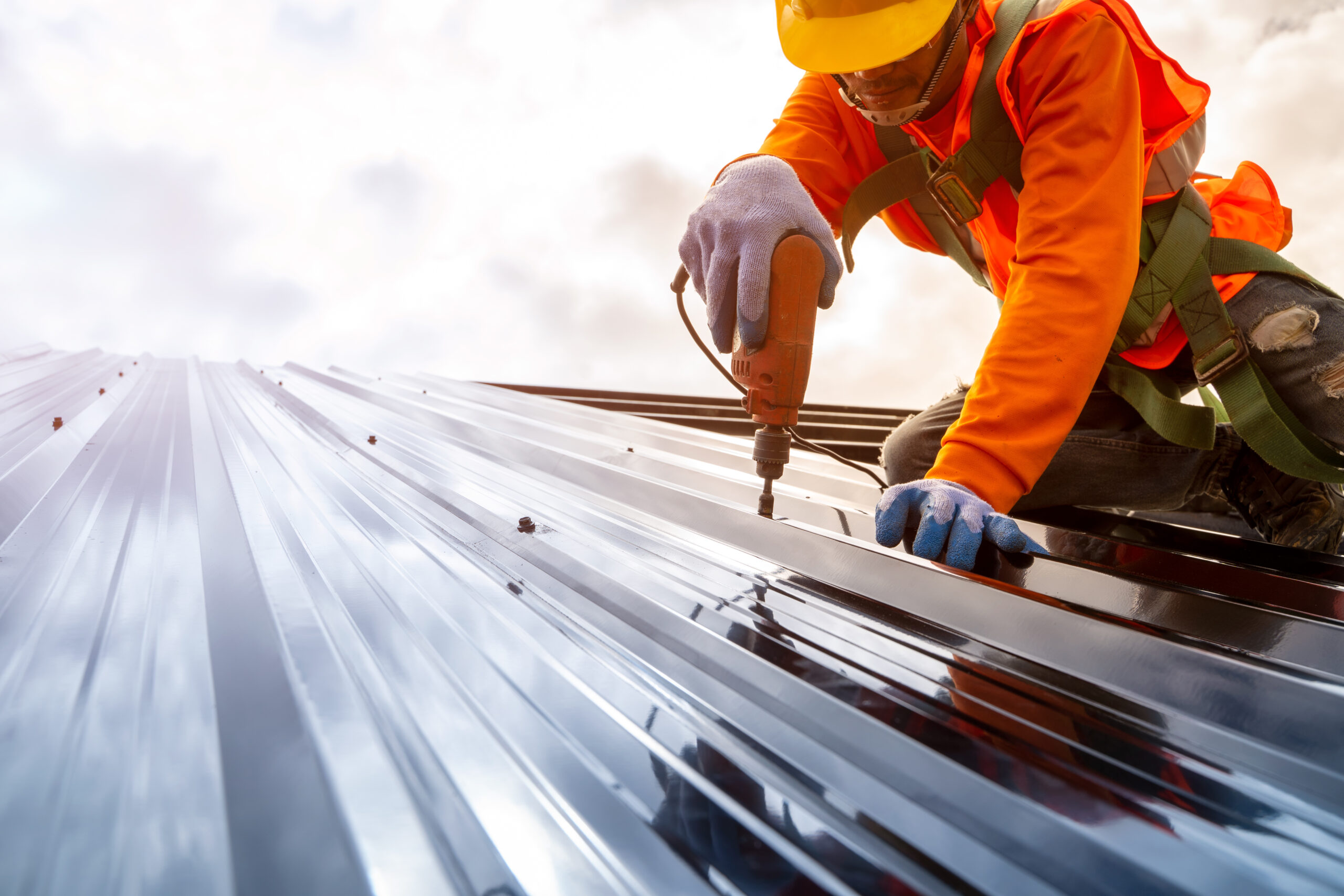 The Metal Roof Professionals
Metal roofs are one of the best roofing types out of any product on the market today. Metal roofs in a standing seam construction are one of the most popular roofing types. Standing seam metal roofs have a number of advantages for residential homes. These roofing styles were once reserved only for commercial properties but they are today some of the most durable roofing systems made out of metal for residential properties, too.
The advantages of metal roofs:
Improved lifespan: When it is properly installed a metal roof should last just as long as any house would. They can survive extremely high winds, they are resistant to fire, insects and even rot. A metal roof will require far less maintenance and care than many other roofing products on the market.
The overall warranties of these products are excellent: Metal roofing in Palm Beach is typically warranted between 20 to 50 years and the paint finishes on most of these roofs can last around 30 years with a limited warranty.
The weight: metal roofing is extremely light weight and this can reduce the overall strain on the structure of your roof. If you live in an area where debris on top of your roof can be common during storms, a lightweight metal roof can help to address areas where your roof can sink and damage over time.
Improvements for drainage: metal roofs often have improvements when it comes to drainage and more.
Insulation improvements: A metal roof can help with your insulation as well. The structure of a metal roof can work to help with heat and cooling loss over time quite easily.
Trust the No. 1 Roofing Company in South Florida With Your Metal Roof Installation
Metal roofs can sometimes be dented or pierced due to storm damage but if there's no extra damage to the roof they can last for up to 50 years at a time.
The only small downside to this type of roof installation is that it takes a professional team to properly install a metal roof installation as well as its roofing material systems. Working with a contractor that has knowledge of metal roofing systems can make sure that the metal roofing system can be installed correctly.
If you are considering a metal roof construction for your residential or commercial property be sure to contact the experts at Ranger Roofing today for a quote.
Contact Ranger Roofing Today For Your Metal Roof Estimate