If you need a new roof, roof repair, or roof maintenance services, then you should call our roofing company in Boca Raton. We provide the best in roofing services at a low, competitive price. We are the roofer Boca Raton residents and business owners trust to protect their homes and businesses.
Our Roofing Services in Boca Raton, FL
Over the years we have developed a strong reputation for roof installation, roof maintenance, and roof repair Boca Raton residents and business owners can trust. This is because we emphasize high quality in terms of our work and materials used to achieve the best results.
Installation: If your current roof is old or heavily damaged, it may be time to get a new one. Our inspection team will go over your current roof and provide recommendations. If you decide on a new roof, we can provide the best in installation services.
Maintenance: Over time, roofs can develop cracks and separations that allow water to seep in. When that happens, your home is now vulnerable to both water damage and the potential of mold or mildew to develop inside your residence or business. Our regular maintenance goes over your roof to find any flaw and correct the issue quickly. We catch the small issues before they become big, expensive problems with our celebrated maintenance services.
Repair: Effective roof repair Boca Raton residents expect is providing by our company to ensure that all repairs are completed quickly without sacrificing quality. We identify the problem and provide the proper repair methods to ensure the roof is completely sealed.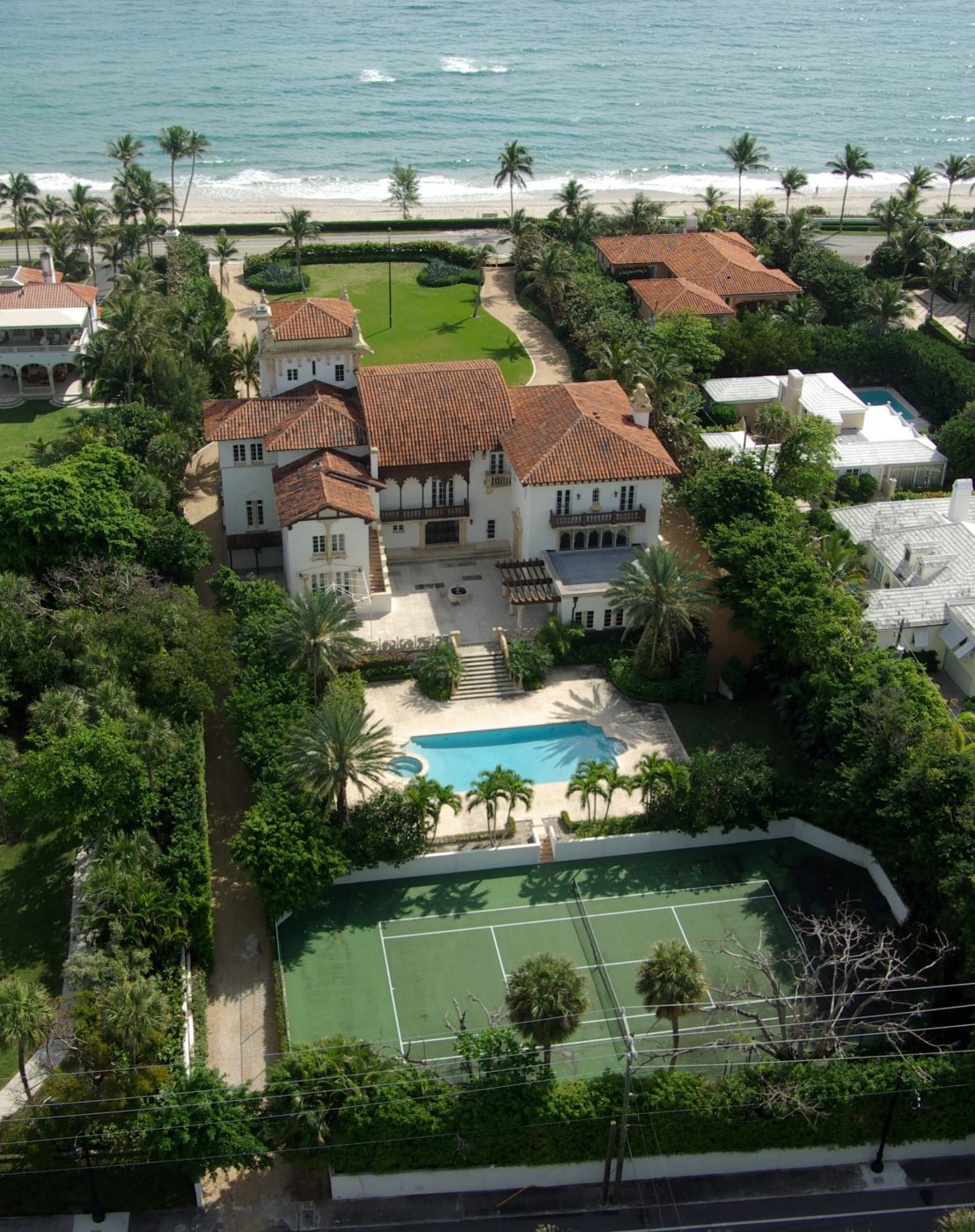 Why Choose Our Roofing Company in Boca Raton?
There are good reasons why our roofing company is the best for your needs. If you live in the greater Boca Raton area, we provide you with high-quality roofing services that meet your needs and exceed your expectations in terms of results.
Prompt, Professional Services: We understand that your time is precious. That is why our professional team of roofing experts works quickly to install, inspect, maintain, or repair your roof without sacrificing quality. This means minimal disruption of your life while getting the right services needed to ensure the integrity of your roof. 
Exceptional Roof Maintenance: Why wait until you see water coming from the ceiling to get your roof repaired? Our regular roof maintenance can help catch small issues before they become expensive roof repair or replacement services. Save money by having us inspect your roof regularly and call after a big storm to ensure that your roof is sound.
Low, Competitive Pricing: We are not the cheapest roofing services company in the greater Boca Raton area. But we do offer the best in high-quality roofing services at low, competitive pricing. You should get what you pay for and with us, you pay less for the best.
If you are looking for the best roofing company in Boca Raton, we are here for you. Please call today about our roof installation, roof inspection and maintenance, and roof repair in Boca Raton. Our friendly, courteous staff will listen to your needs, answer your questions, and provide high-quality services at low, competitive prices. We are the roofer Boca Raton residents and business owners trust, so please call today.
We employ highly skilled labor to ensure you get the quality craftsmanship needed.
Why Choose  Ranger Roofing?
Ranger Roofing Corporation has an A++ rating with the Better Business Bureau as well as a spotless record with the Construction Industry Licensing Board and the Florida Department of Business and Professional Regulations.
At Ranger Roofing, we will continue to strive for excellence and rise to meet any challenge.
We Take Pride In Our Work. That's Why We Have Been in Business for 35 Years with More to Come.
Roofing Projects Completed
Great staff, was very patient and willing to answer any question. I would be glad refer them to anybody.
I have been using this company for years. I am a property manager and I have used them for repairs and for re-Roofs. Every time I call they are prompt and courteous. They always go the extra mile and get me on schedule as fast as they can. Definitely a great company to work with.
Very friendly & knowledgeable staff. From our first contact with the company through the estimate each one was very friendly & helpful. Stacey (office manager) answered all of my questions & assisted us with getting information to our insurance company. Kim was always super friendly & assisted us with every step of our roofing job. We choose Ranger because of the communication, friendly staff and very competitive pricing. After our roof was completed we had an issue with our flat roof and the Jim (estimator) came out to review & was the one who did the follow up repair. We are very happy with the results and our choice in going with Ranger Roofing. Highly recommended!!
Ranger Roofing
We are fair, straight-forward and will treat you with the respect you need to have full confidence that you are working with the right roofing contractor. If you have an emergency and need repairs quickly, we are available 24/7 to help you. Call us today 561-842-6943.
1508 53rd St. West Palm Beach, FL 33407
Florida State License
CCC1326153
Palm Beach County License
U14154 established 1986
Monday - Friday 8:00 AM - 5:00 PM
Saturday By Appointment Only
We Cover All These Areas with Expert Roofing