Roofing projects involving HOAs, Multi-Unit, Multi-Family, Multi-Housing, Condos, Townhouses and Mixed-Use communities provide some of the biggest challenges for professional roofing contractors. Instead of dealing with one property owner or a representative of the property owner, you're dealing with numerous homeowners, association boards, community groups and various property management groups with differing opinions and personalities.
It takes a special kind of roofing contractor to understand the complicated needs and responsibilities of HOAs, Multi-Unit Residential Communities and Property Managers as well as the intense pressure and scrutiny placed upon those that make important decisions for entire communities or large numbers of tenants.
172_zps3722d2a4Ranger Roofing specializes in HOA Roof Replacement in Palm Beach county and it's surrounding areas. We've been dealing with HOAs and Multi-Unit Income Property Managers throughout South Florida since 1983 and over the years we've come to understand and appreciate the trials and tribulations that HOAs, Association Boards of Directors and Property Managers go through in order to provide homeowner's and large groups of tenants with the best possible property maintenance solutions at reasonable prices.
Our HOA, Income Property and Multi-Unit Residential Roofing expertiseand services are built around the insight; understanding and our first-hand knowledge of what goes into a successful working and roofing relationship between HOAs and their contractor. Ranger Roofing is a fully licensed, insured and a highly bondable roofing contractor with the financial stability and professional expertise to handle the roofing needs,everything from a single rental property to an extremely large HOA. We understand what goes on behind the scenes and do everything within our power to make the Re-Roofing or Roof Repair experience as quick and un-invasive as possible without compromising quality and professional installation.
We owe our good fortune and good relationships with HOAs, Multi-Family Residential Communities and Property Managers to our never ending attention to detail, diligent protection of tenants and their personal property and providing a sense of continuity between tenants, homeowners and the property management company.
Please consider using us for a FREE Roofing Evaluation, Consultation and No-Cost Evaluation and see for yourself how our "Difference Makers" really do make a difference!
We Take Pride In Our Work. That's Why We Have Been in Business for 35 Years with More to Come.
Roofing Projects Completed
We employ highly skilled labor to ensure you get the quality craftsmanship needed.
Why Choose  Ranger Roofing?
Ranger Roofing Corporation has an A++ rating with the Better Business Bureau as well as a spotless record with the Construction Industry Licensing Board and the Florida Department of Business and Professional Regulations.
At Ranger Roofing, we will continue to strive for excellence and rise to meet any challenge.
Respected by Professionals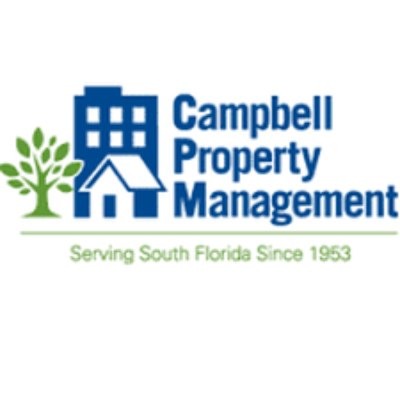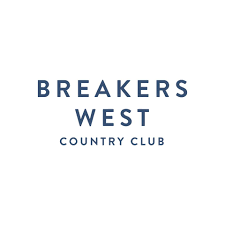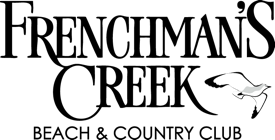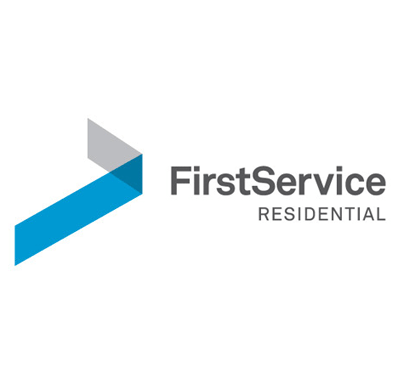 Ranger Roofing
We are fair, straight-forward and will treat you with the respect you need to have full confidence that you are working with the right roofing contractor. If you have an emergency and need repairs quickly, we are available 24/7 to help you. Call us today 561-842-6943.
1508 53rd St. West Palm Beach, FL 33407
Florida State License
CCC1326153
Palm Beach County License
U14154 established 1986
Monday - Friday 8:00 AM - 5:00 PM
Saturday By Appointment Only
We Cover All These Areas with Expert Roofing